Who's in charge of this thing anyway??
That would be me. Creator. Developer. Author. Dana Jesiolowski.
Yeah, don't even try to pronounce that…I'm still figuring it out myself.haha
My #1 Goal for This Blog
Provide you with information and materials to aid you in your journey to a healthy balanced life.
BALANCE is essential to living a healthy, intentional, and productive life.
My aim in this blog is to provide you with content that will put you directly on that path toward balance in every area of your life.
If it's a part of your life it needs to be a BALANCED part: home/household, relationships, work, school, vacations, health… That's where I can help! Explore my posts, join my email list, see what products are right for you to begin/continue on your journey to a fully balanced life.
If you're interested in reaping the benefits of a balanced life enter your information below to start receiving my emails!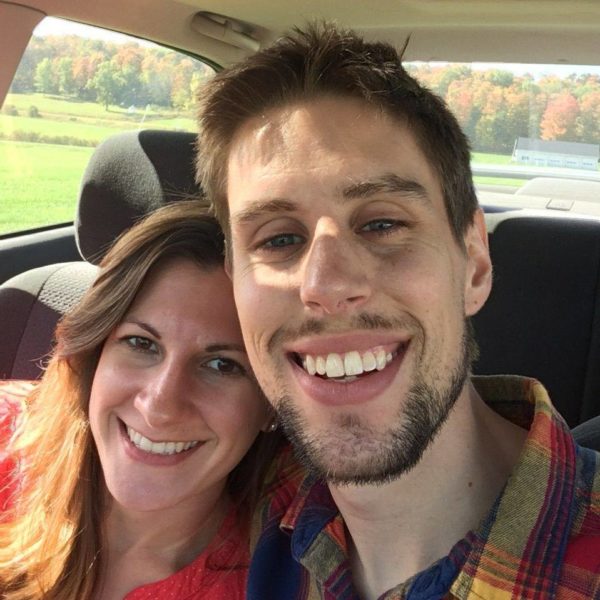 My husband and I are preparing to welcome our baby girl to our family very soon! She has already captured all of our hearts and she isn't even born yet. We pray continually for her to be healthy and for God to give us His wisdom on how to be good parents.
As we prepare for our new little addition we are both still focused on our careers and building a comfortable and balanced home for our family.
I have a Master's degree in Human Services and a Bachelor's in Psychology with a heavy focus on the family system. Writing this I feel like I'm going in for an interview or bragging about my education. Aside from my formal education, I have always had a knack for organizing and finding creative solutions to finding balance amongst chaos.
To be real with you, I want you to know that what I share with you in my posts isn't just coming out of my head or from my feeling about topics. I want you to be able to trust my insights. I will definitely not always be right and most things will be a matter of opinion, but to the best of my ability, it will at least be an educated guess.
It has only been in the last few years that I have come to realize the importance of balance within life. For a family to function correctly and to their highest potential, there needs to be balance. Much easier said than done, in my experience. That's what has inspired me to offer help to others through this blog. I hope you are able to benefit from my experiences and find the proper balance that helps your family function better and find true joy through your time together.
For the most part, I am direct and to the point. SO, if you can appreciate that mindset we will be great friends.
Benefits of Coming Along with Me on this Journey
#1 Encouraging, supportive, and useful content.
#2 FREEBIES that I create, for example: encouraging wall prints.
Future: Access to Digital Products that are specifically designed to benefit those looking for a balanced family.
Subscribing will give you the opportunity to share with me topics you would like to hear about. Join my email list and you can contact me directly. I would love to hear your story.
Subscribe to My Email List and Recieve a FREE Encouraging Wall Print!